Pacific Electric - Multiplanes™ Diorama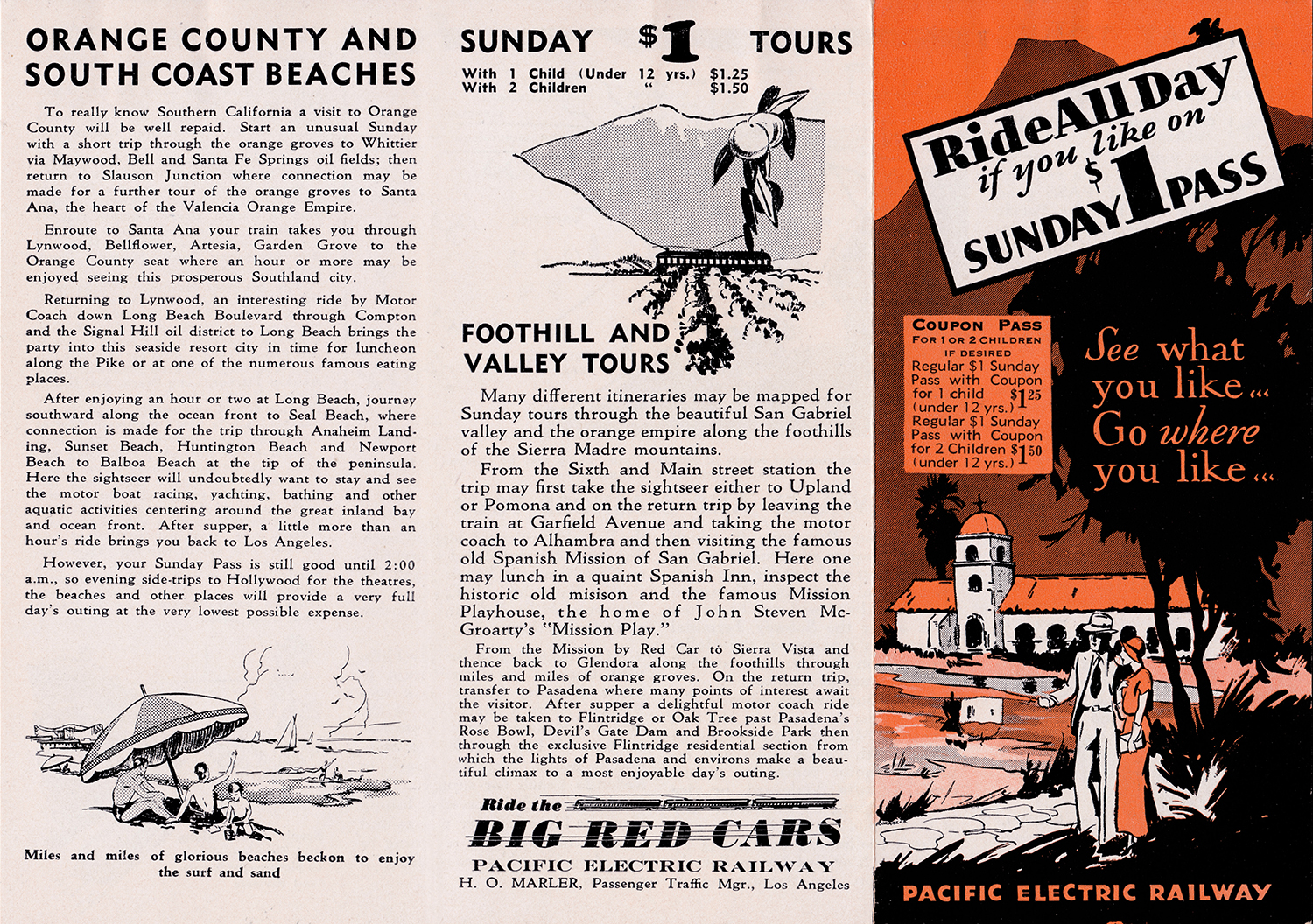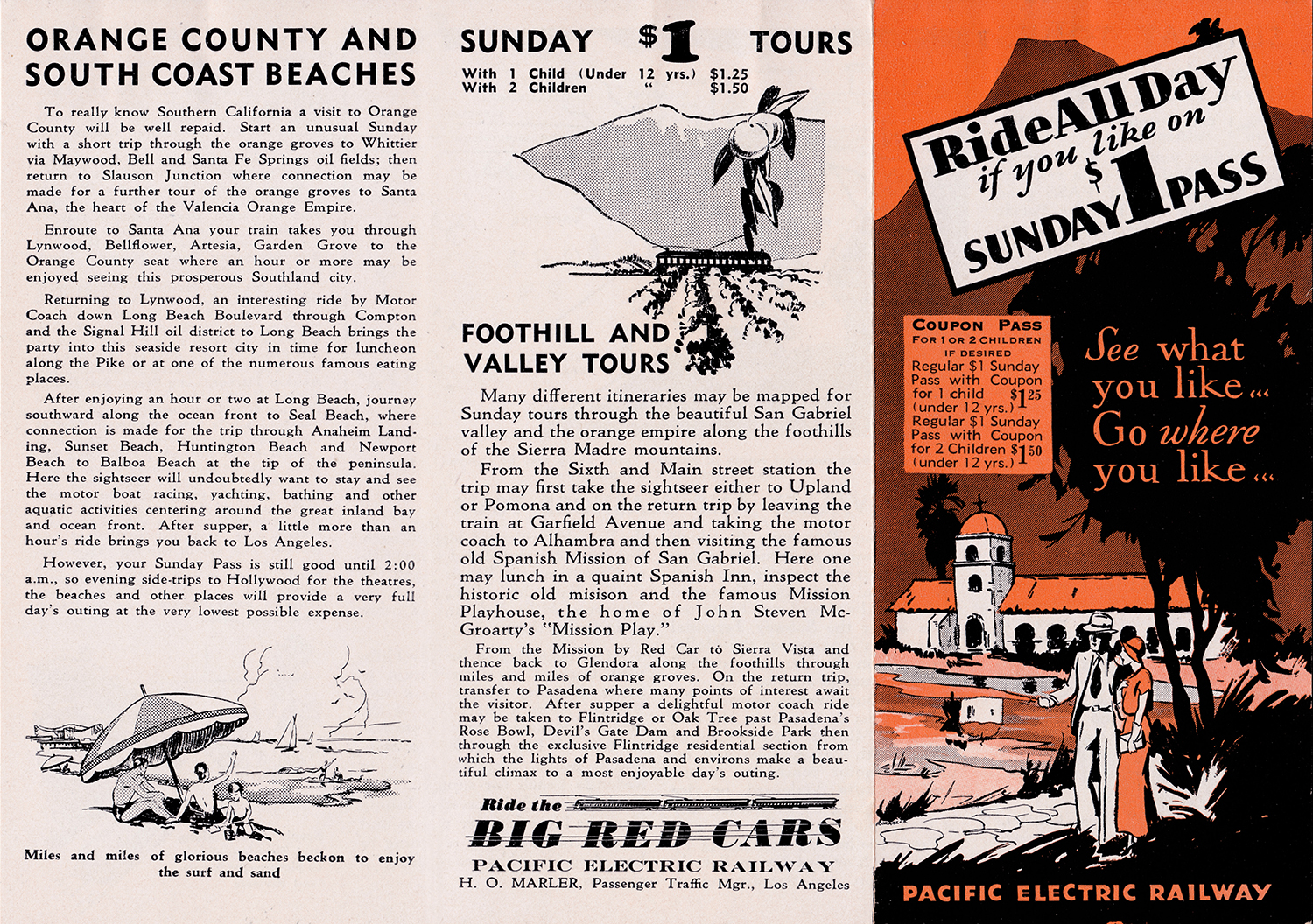 Pacific Electric - Multiplanes™ Diorama
Preview video of the Pacific Electric MULTIPLANES: https://youtu.be/efKM46njyqQ
The Pacific Electric was a mass transit system in Southern California that was electrically powered. It ran for the first half of the 20th century and was at one point, the largest in the world! From the beaches to the foothills, trains would run passengers to all corners of the greater Los Angeles area. This scene is a snapshot of the railway around 1915.
This baby measures 5" x 7" with a depth of 2.75" and will look perfect on your shelf, desk, or display! All MULTIPLANES™ easily and quickly assemble by placing all 6 frames into a slotted base and attaching a lock across the top. It also comes with a free reproduction Pacific Electric travel brochure and Postcard.
About MULTIPLANES™:
MULTIPLANES™ are an exciting new product line from VINYLSMACK that showcases intricate laser cut art set in immersive multilayer dioramas. Each product features multiple layers that are packed with stunning detail and embellishments. They easily assemble in just minutes by simply dropping each frame into the numbered slots and attaching the lock to secure the finished piece. Each product is designed and hand assembled in California by artist/designer Jacob Morales and members of the VINYLSMACK team.